FT-D type Marine Fungus-shaped ventilated canister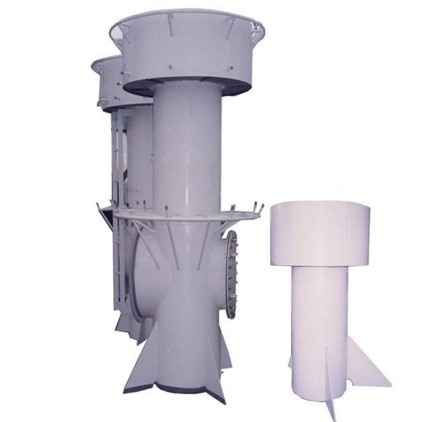 FT-D type Marine Mushroom air vent head

1.Using range & purpose
The marine mushroom vent head can be fixed on the natural and mechanical ventilated devices on the hypaethral decks of all sorts of ships for ventilation.
2.Operation Standards
Technical conditions of ventilators' manufacture, experiment and check-accept accord with GB/T295-2000《Fungus-shaped ventilated canister For Marine Use》.
3.Sort
Marine mushroom vent head's types, names and sizes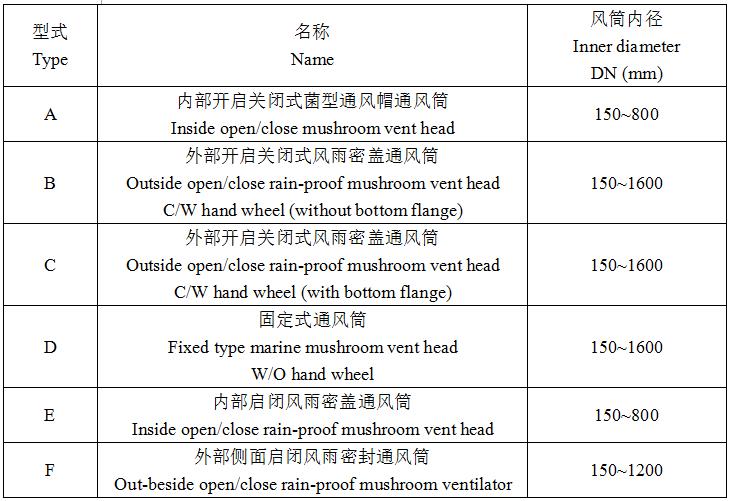 4.Features
Au types of ventilated canisters above have the following features reasonable structure convenient on-off, beautiful shapes, au ready types, good aeration, reliable tightness. They can satisfy the wide needs of the shipping industry.
5.Marks
The mark of the ventilated canister choose DN=500 is ventilated canister C500 CB/T295-2000.
6.Structures and Main sizes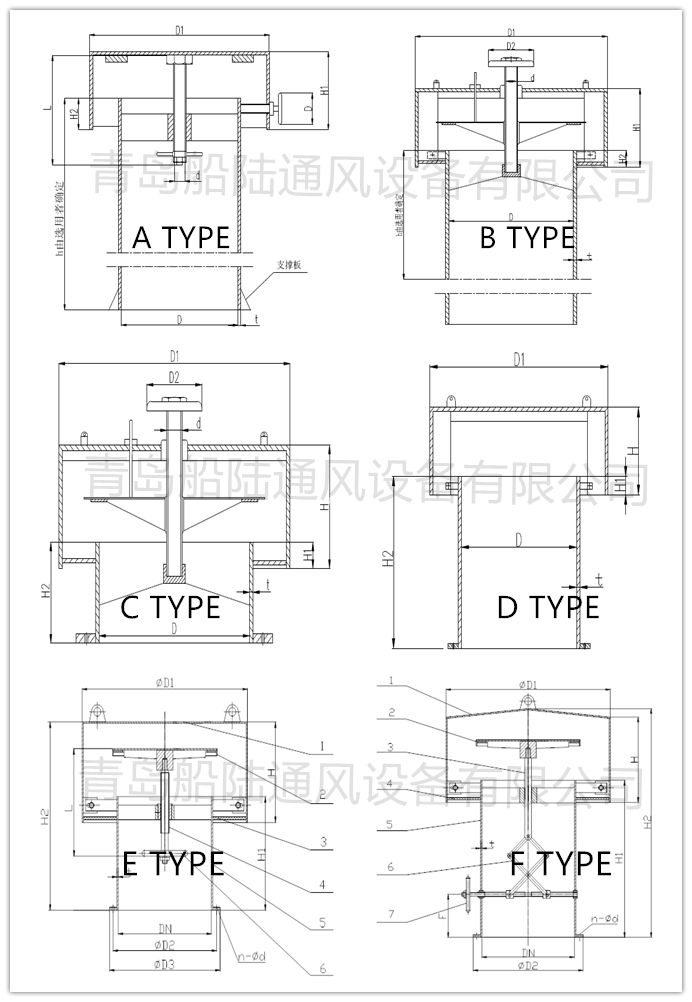 REMARK:The technical data is only used for reference,please contact us and get detailed specifications and offer.
We could produce the marine mushroom vent head according to customer's detailed requirement,welcome to contact us!